Paris was...hmm. That is to say that it's beautiful and extremely interesting...but not a place I'll visit again right away. I like to think that people are basically the same everywhere you go, but sometimes it's the little things that make the difference? I dunno, I'm not trying to offend anyone, I just made some assumptions about Paris before I got there:
Assumption #1: Your French doesn't have to be perfect; it's the thought that counts: Not True. I took three years of French, and my comprehension is much better than my pronunciation. I got called an imbecile more times than I could count by cab drivers and hotel desk clerks. And while it might be true, it's not exactly right to call a customer that. I met very few people who spoke any English, which surprised me because it's a huge city. By the time I left my inner monologue was practically in French.
Assumption #2: The deodorant rumor is not true: Not True. I almost passed out whenever I rode the underground...or went inside a crowded building.
Again, it was beautiful and I understood that I was a guest in their city. Just not as hospitable as England or Italy.
ETA that while I'm not "the ugly American," France might hate me because I molest their statues. That I would understand.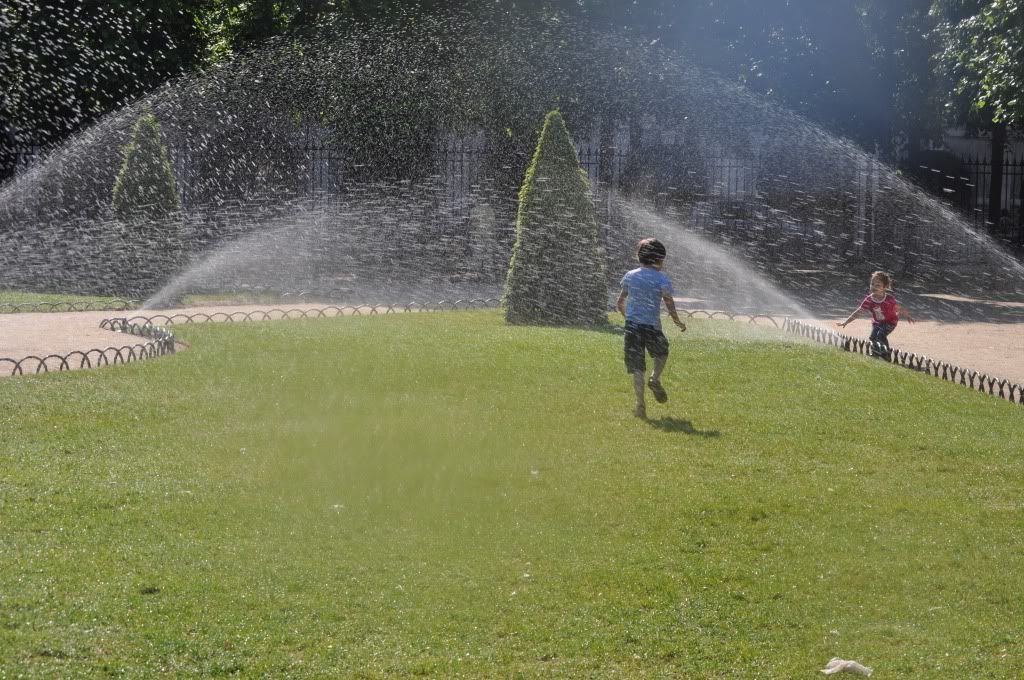 ( MOAR )